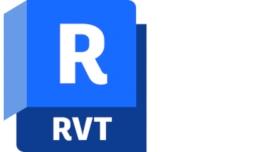 PPP - Revit Files
The PPP Revit software platform enables Manufacturers to manage, edit, and distribute their Revit content, resulting in an in-brand experience for the AEC target market and producing actionable leads for the manufacturer. The original and still the best – ecoScorecard.com is the most trusted online resource for Architects, Building Owners, and Environmental Consultancies to quickly find, plan with, and utilize sustainability information for today's eco-friendly building product manufacturers.
Read More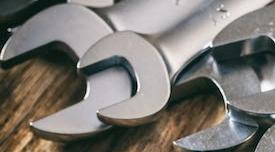 40 Years, 3 Generations
Precision Plumbing Products was founded in the early 1960s as Tempera Valve Northwest. To better define the new line of products, the company was soon renamed Precision Plumbing Products.
History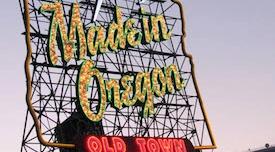 Proudly Made in the USA
Precision Plumbing Products, located in Portland, Oregon continues a long tradition of growth through product expansion, customer loyalty and a long-standing partnership with our manufacturing representatives.
Read More